Drivezone Driving School Katoomba & Upper Blue Mountains
Unfortunately we no longer cover the Upper Blue Mountains and only cover up to Faulconbridge due to our upper Blue Mountains Driving Instructor retiring and moving out of the area.
Drivezone Driving School Katoomba has been conducting driving lessons in the Katoomba Upper Blue Mountains areas for the past 21 years.
Driving School Katoomba Upper Blue Moutains
We offer automatic driving lessons vehicles
We have male and female driving instructors
21 years' experience conducting driving lessons in Katoomba & the Upper Blue Mountains
Knowledge of the local RMS testing routes
 Driving lessons compliant with the current NSW RMS driving test 
Local Driving School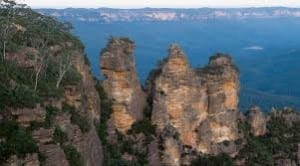 We are a locally based driving school meaning our knowledge of the Katoomba Upper Blue Mountains areas is vast. We know all of the RMS routes for Katoomba RMS as well as the pitfalls and complicated parts of the Katoomba Driving test itself such as driving along Katoomba Street
Katoomba where there is many vision block outs and hazard perception requirements or turning left into the Great Western Highway once you come over the Railway Bridge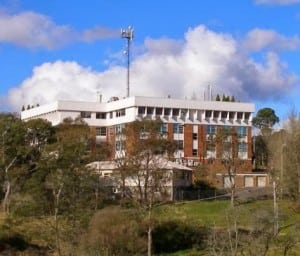 making sure the car has stopped fully at the traffic lights before turning left at the Turn Left At Anytime Stopping sign or adjusting your speed through the many curves, hills, crests and bends in Katoomba itself or dealing with the changing weather condition especially in the winter months such as the heavy fog which blankets Katoomba.
Our driving instructors will evaluate your current driving upon the first driving lesson, correct your weak areas within your driving by demonstrating the correct RMS approved way that is compliant with the current NSW RMS driving test.
For the best local driving school in the Katoomba Upper Blue Mountains area please call Drivezone's booking office on 0406 977 112 and speak to Ami our receptionist to organise your driving lesson today or come and meet our friendly team at Leura Market the first sunday of every month at Leura Public School.