Drivezone New Penrith RMS location
As you may have notice Penrith Roads and Maritime Services has moved it location to 333 High Street Penrith and is called Services NSW.
'To contact the new Penrith Roads and Maritime Service call 13 22 13'
Driving Knowledge Test, Hazard Perception Tests and Driving Qualification Tests for the Penrith area and surrounding suburbs are now conducted from this new site.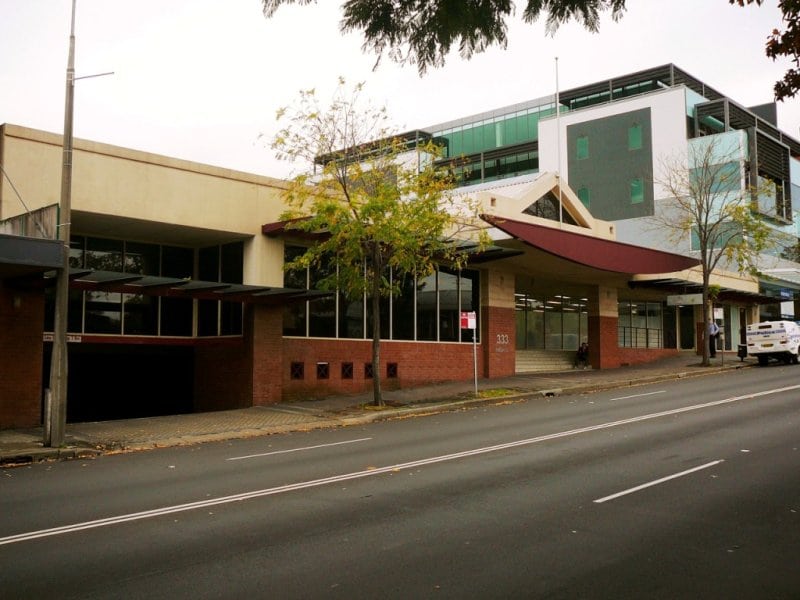 Many new circumstances have arisen from the change in location for the driving test itself such as students will now have to pull out from the kerb into High Street Penrith out the front of the Services NSW building; this means they will have to be careful and look out for vehicles already on High Street, deal with the traffic lights not even 10 metres from where they will have to take off for their test and also keep in mind that not only does traffic come straight up High Street but also traffic turning left onto High Street coming out of Lawson Street at the set of traffic lights.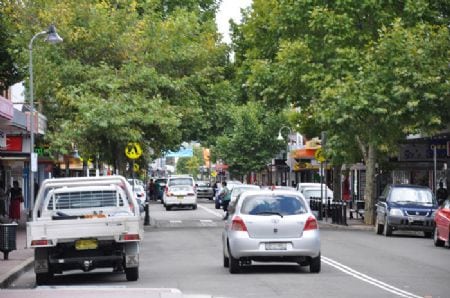 Also students must be prepared to do a reverse park back onto the kerb on High Street when returning to Penrith Roads and Maritime Services at the end of their test.
Here at Drivezone Driving School our driving instructors Dominic, Ami, Laurie and Colin will prepare you 100% for the test at the new Penrith Roads and Maritime Services site taking into account all of the circumstances that arise from the location change.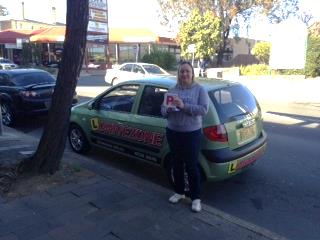 Drivezone Driving School driving instructors will take you to the new Penrith Roads and Maritime Services and teach you how to deal with all of the new test situations at the new location.
If you would like to make a booking with Drivezone Driving School call us on 02 4706 9318 or 0406 977 112 or go to our website www.webserver/drivezone or email us on admin@webserver/drivezone.
Posted on Nov 04, 2014 by DriveZone in Blog, Driving School
---
---