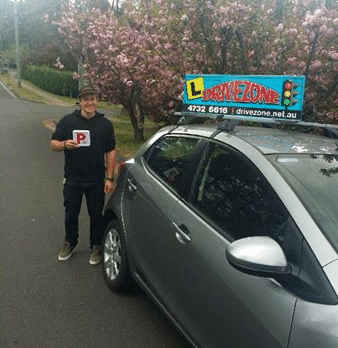 A driving school is the best way to prepare for the RMS test and obtain a full licence. The one school in New South Wales with the experience, knowledge and equipment to aid beginning drivers in this process is Drivezone. Our Springwood RMS driving school in provides students with one full hour of uninterrupted AUTO ONLY lesson time. As Auto lessons progress, a Auto driving instructor Lower Blue Mountains Lapstone to Warrimoo can tailor their Auto lesson plan to the individual needs of their student. When Auto lessons are complete, students will come away with valuable knowledge and confidence in handling a motor vehicle safely and responsibly.
Drivezone Springwood RMS Driving School AUTO Lessons Only Offers:
Driving lessons in AUTO vehicles only
25 years' experience operating in Lower Blue Mountains Lapstone to Warrimoo in Auto only
Knowledge of the local Springwood RMS testing routes
Driving lessons compliant with the current NSW RMS driving test
To get started with AUTO lessons from Drivezone Springwood RMS Driving School, call them at 0406 977 112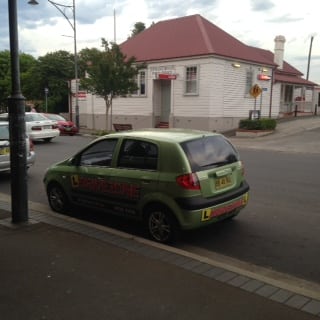 In business for over 25 years, Drivezone Springwood RMS Driving School has AUTO cars in its inventory, all of which are dual controlled. The instructors are all RMS certified. Plus, they are local
and have extensive knowledge of the challenges in driving in the area, and the Springwood RMS routes.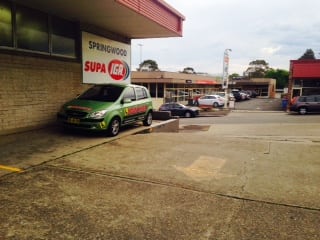 Drivezone has flexible AUTO lesson schedules, so our driving instructors in Springwood and surrounding suburbs can be made available for lessons on Weekdays and after hours. Each student at Drivezone has a structured report card that evaluates their current skill level behind the wheel. At the end of every lesson, the instructor will update the report card.
We charge a flat fee price or have packages and tailor our expert driving lessons to suit your driving needs in and around Springwood RMS.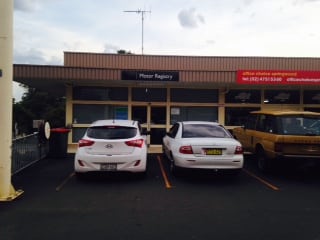 Drivezone's owner, Dominic, has 25 years of experience not only as a driving instructor, but training other driving instructors. The vehicles used by this driving school Springwood are the latest models and are maintained at high standards to ensure the safety of students and instructors alike.
For the best local Springwood RMS driving school AUTO ONLY please call Drivezone's booking office on 0406 977 112 and speak to Ami our receptionist to organise your auto driving lesson today.
We cover the below areas –
Lower  Mountains Suburbs 
Lapstone, Glenbrook, Blaxland, Blaxland East, Warrimoo, Mount Riverview.
Lower Blue Mountains suburbs Lapstone to Warrimoo only in Auto Driving Lessons.
Operating Hours:
Monday to Friday: 7am to 5pm in auto only
Saturday: Closed
Sunday: Closed
Public Holidays: Closed
Terms and Conditions
Monday to Friday Week Day Lessons
A full 24 hours notice must be given for cancellations of lessons or a cancellation fee of $35 will be charged.
A lesson rebook can not occur until the cancellation fee of $35 is paid in full to the driver or the office.
If no notice at all is given and the driver arrives to the driving lesson appointment and the lesson does not go ahead regardless of the reason given, a full charge of the entire lesson will be charged of $75.
Driving Tests
For Non Existing Students who are just hiring the car for the driving test package must pay for the package in full up front in order to confirm their booking. 7 days notice must be given for cancelling a driving test or a cancellation fee of $95 will be charged.