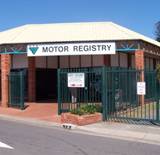 Drivezone Driving School is a driving school servicing the Richmond NSW area. Richmond is situated to the north west of Sydney.
Drivezone Driving School provides driving lessons in automatic and manual vehicles and has locally based Richmond driving instructors dedicated to teaching in the Richmond area.
Richmond is a small semi rural area but has many traffic lights and complicated cross intersections. It can get very congested with heavy traffic coming in from North Richmond in the mornings and afternoons.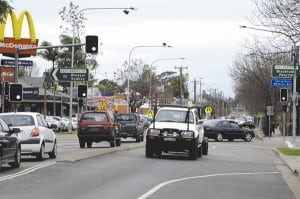 Drivezone Driving School has been operating in Richmond for 21 years and has local driving instructors ready to help you with your driving as well as getting your Ps in Richmond and showing you the complicated sections of the Ps test for the Richmond RMS which is located at shop 5, 173 Windsor Street Richmond.
If you would like to make a booking please call our friendly Drivezone Driving School receptionist Ami on 02 4706 9318 or 0406 977 112 to organise your first driving lesson and get driving today!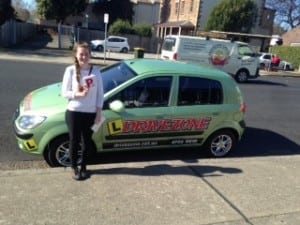 Posted on Sep 17, 2014 by DriveZone in Blog
---
---