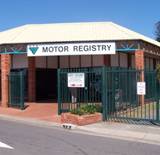 Drivezone Driving School Richmond NSW
Drivezone Driving School is a driving school servicing the Richmond NSW area. Richmond is situated to the north west of Sydney.
Drivezone Driving School provides driving lessons in automatic and manual vehicles and has locally based Richmond driving instructors dedicated to teaching in the Richmond area.
Richmond is a small semi rural area but has many traffic lights and complicated cross intersections. It can get very congested with heavy traffic coming in from North Richmond in the mornings and afternoons. Richmond test routes have many varied speed zones for example 40 through Hobartville and also the 60 to 80 zones travelling out to North Richmond or driving along Castlereagh Road. Richmond tests route also requires you to sometimes go over the train level crossing, this requires you to be aware if the lights flash red your vehicle is preparing to stop safely behind the solid white line road marking.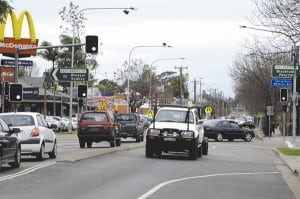 Drivezone Driving School has been operating in Richmond for over 25 years and has local driving instructors ready to help you with your driving as well as getting your Provisional 1 on road test in Richmond and showing you the complicated sections of the Provisional 1 on road test for the Richmond Roads and Maritime Services which is located at shop 5, 173 Windsor Street Richmond.
Drivezone Driving School Richmond has three full time driving instructors covering the Richmond areas. Dominic does lessons in auto and if you are looking to do manual lessons in your own manual vehicle, Dominic is fully qualified to take you out and has an unrestricted licence. Laurie does auto lessons in Richmond full time and Colin is Drivezone Driving Schools full time manual driving instructor.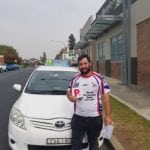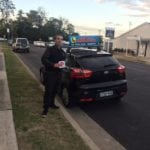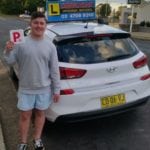 If you would like to make a booking please call our friendly Drivezone Driving School receptionist Ami on 02 4706 9318 or 0406 977 112 to organise your first driving lesson and get driving today!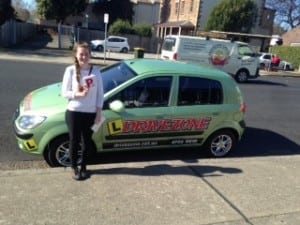 Posted on Sep 17, 2014 by DriveZone in Blog, Driving School
---
---